Nanny services are among the most requested services in the private household, as their support allows for maximum flexibility in work and private life.
A perfect nanny will take up the parent's parenting style, lovingly caring for the children and encouraging them to be creative. System Straub will be happy to put you in touch with a loving nanny according to your wishes.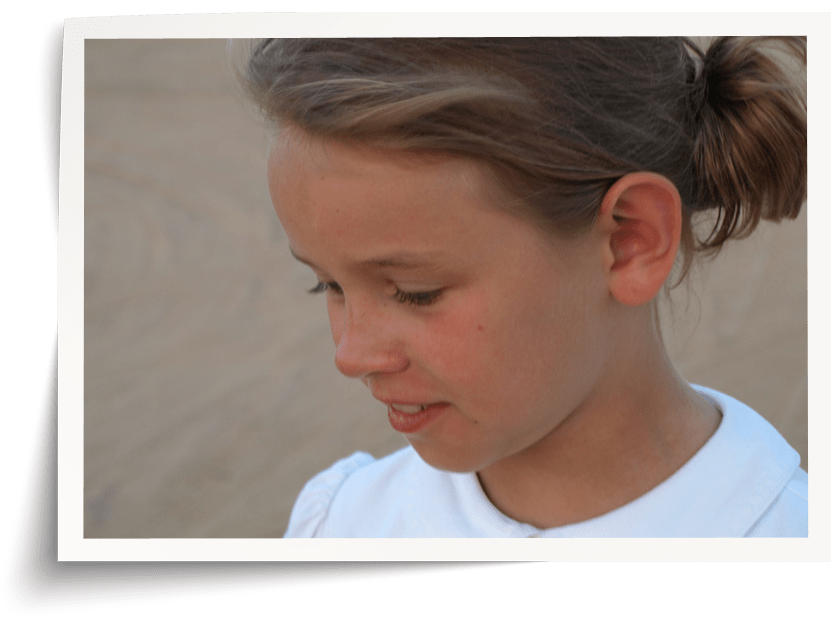 For more than 25 years, System Straub has been the agency for advice, placement and management of domestic staff.
Als die führende Personalvermittlung für Hauspersonal in Deutschland vermitteln wir Ihnen gerne für Sie passendes Personal. Hervorragendes Personal zu finden ist schwer. Weil wir das wissen und uns verpflichten, Sie auf das Höchste zufrieden zu stellen, vermitteln wir Ihnen auf Wunsch Personal mit ausgezeichneten Referenzen, fachkundigem Wissen und langjähriger Erfahrung. Viele hundert Kunden schenkten System Straub seither ihr Vertrauen. Zahlreiche Medien berichteten positiv über System Straub, darunter auch der Stern und FOCUS. Sprechen Sie uns gerne an.
We provide you with a nanny not only in Hamburg, Berlin or Stuttgart
Have you ever thought about hiring a nanny or nanny to support you? Not only in Hamburg are nannies or a nanny one of the most frequently requested domestic services. If you too would like more flexibility in your professional and private life, a nanny can support you. For Hamburg and the surrounding area, "System Straub" will provide you with domestic staff, including a nanny or nanny who will lovingly look after your children in your home and encourage them in an age-appropriate manner.
You share a bit of responsibility with the nanny, but a nanny placed by us in Hamburg will primarily focus on your wishes and only provide supplementary education. Entrust us with finding the perfect nanny for you and your family. In addition to Hamburg, we also place domestic staff from our offices in Berlin, Bremen, Kiel, Stuttgart and Karlsruhe. We are happy to help you with the nationwide search for a suitable nanny far beyond Hamburg.
Are you a qualified educator or an experienced nanny? On the following pages we have put together a small selection of job offers as a nanny for Hamburg and the surrounding area. Since we fill most positions from our file and therefore do not publish the job offers at all, please send us your application documents by post or use our online form for an initial contact. If you are interested in a position as a nanny in Hamburg, Berlin, Stuttgart or nationwide, we would definitely like to get to know you. After sending your complete application documents, we will invite you to a personal interview and will be happy to include you in our file for a position as a nanny or nanny. We look forward to receiving your application!
More information about our domestic staff agency: